I arrived home this morning from my trip away to Chile for the Junior World Cup with the New Zealand U21 team. I had an incredible time and have made memories that will last a lifetime.
I just want to say a huge thank you again for making the incredible opportunity a reality, it was an experience that I not only enjoyed, but also learnt a large amount from.
Below I've written about my time over there, I have also attached a couple of photos of the team and myself playing over there.
We headed off in the afternoon on the day of my last school exam, so it was fairly manic getting all packed as I'd really had very little time to get everything sorted. However, my hope was that the tight schedule would mean I would feel very tired and would therefore sleep on the plane over. Unfortunately this wasn't the case and I had a restless 10 hour flight, but we made it to Chile and our very nice hotel, all in good nick.
The accommodation was sorted for us by the International Hockey Federation, so it was really up-market… equipped with a pool, limitless internet and it included breakfast, which was a treat every morning! We arrived 6 days before the official tournament started which gave us a good amount of time to adjust to the time zone, temperature (averaged about 32 degrees) and the different pitch/stadium which held about 4000 people, so had an awesome atmosphere. We also played two warm up games against Japan and Argentina (who went on to win the tournament), which were really good to get a full hit out before official proceedings began.
Heading into the first game against Belgium, everyone was really nervous, but also really excited to get a long campaign actually under way. The outcome was obviously not what we wanted, and it was disappointing to not get the result we hoped for, particularly after having most of the possession. It was a similar story over the next two games, which left us bottom of our pool and only able to play off, at best, for 13th place (which we achieved scoring 24 goals!). At the time this was heartbreaking as we had put so many days and hours into preparing for the event, but did not achieve anything near what we had hoped. Despite being hard at the time, I have learnt a huge deal from the disappointment and am now even more motivated to continue playing and improving, as I don't want to have the same feeling again. It is a bitter sweet thing where you tend to learn more from failures than successes, so the importance of the preparation, along with being able to perform when it counts, is something that I now fully understand. The following two games didn't quite have the same excitement or anticipation as the previous three, but it was good to comfortably win both matches and as a team score some really good goals. Alongside playing ourselves we were able to watch a number of other games, including the final which was really good, as there were a number of players at the tournament who play at top level and went to the Olympics so I picked up on a lot from just watching them.
Despite the result, the whole thing was an incredible experience and an event in my life I'm sure I won't forget. The group that I was away with were so much fun and I've made friends that I will definitely stay in touch with long term, despite some of them living miles away! The country itself was eye opening, going in I didn't appreciate the amount of disparity there is in Chile. Driving from the airport to the accommodation we passed shanty towns which were struggling to make a living, but then also many fancy buildings, including the tallest in South America, so it was a bizarre thing to see. Having a couple of rest days we were able to explore Santiago a bit more which was really cool. We visited a coastal town called, Valparaiso, which contained hundreds of coloured buildings, which was one of my highlights, along with going to a massive street market.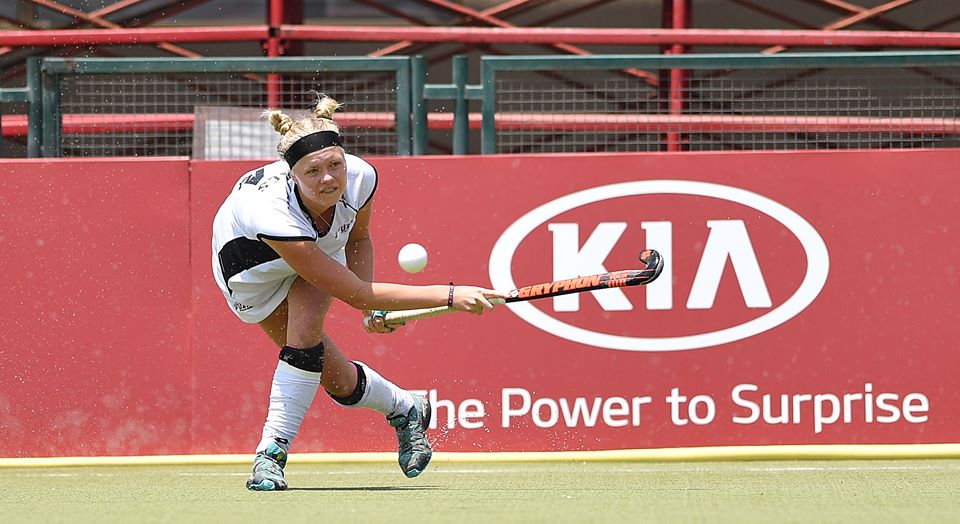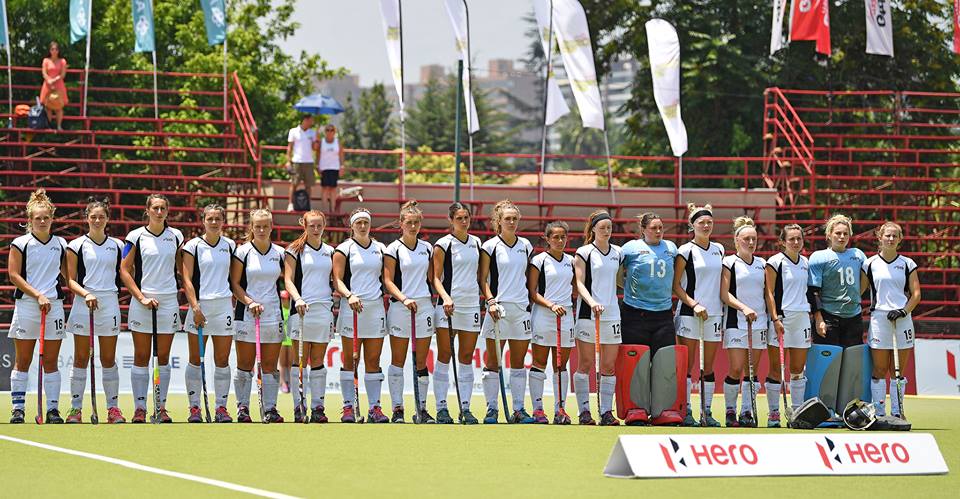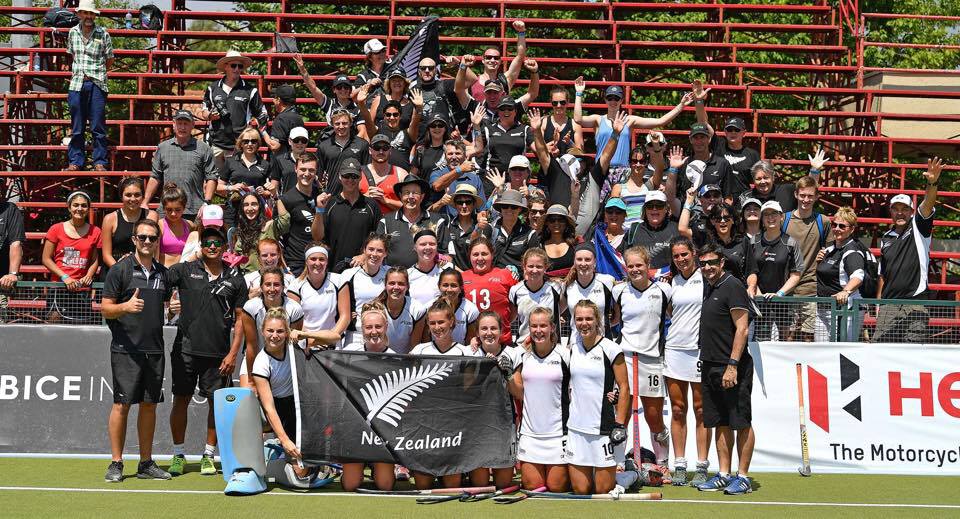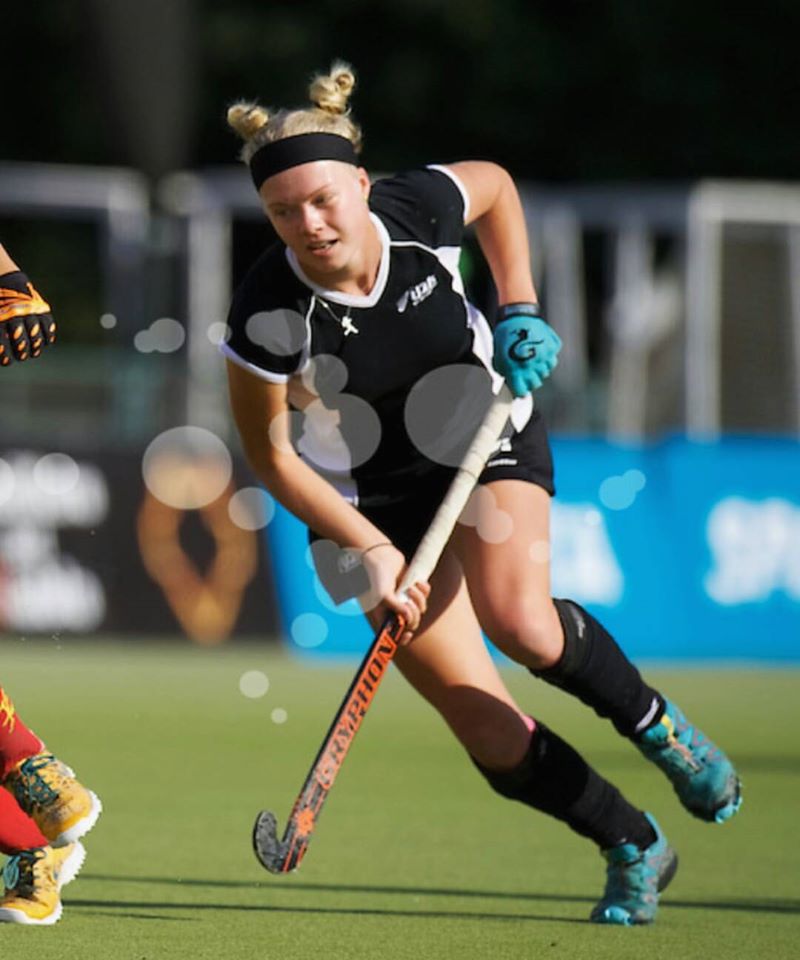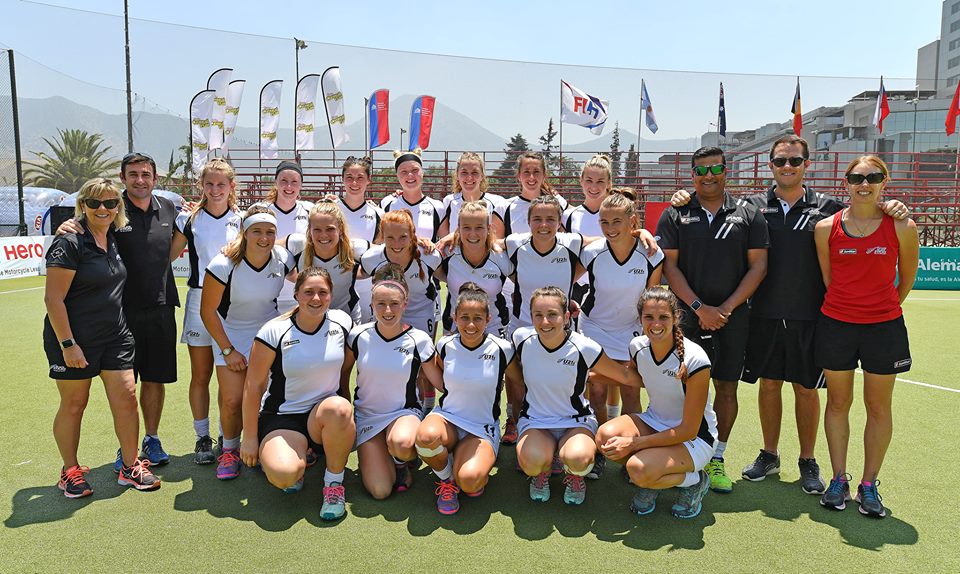 A massive thank you again for your support, it is greatly appreciated.
Hattie