Dear Bobby Stafford-Bush Foundation
I am writing to you with exciting news! I am currently performing the role of Lucette, or Cendrillon (Cinderella) as she calls herself, in UCLA Opera's production of Massenet's Cendrillon. I have been advised that my final performance on Sunday will be live-streamed from UCLA at 2pm US Pacific time (or 11am Monday 27th NZST).
We opened last Friday February 17 at The Freud Playhouse to wonderful reviews with Christopher Ocasek, a talented visiting conductor from Washington National Opera and UCLA Opera Director Peter Kazaras (who just debuted his direction with LA Opera) as stage director and Kevin Williamson as choreographer.
This production is set in Paris 1947 — with Dior and The New Look, the first postwar Paris Auto Show, French cinema! The show runs 2 hours and 20 minutes, is performed in French with English supertitles.
I have attached some still shots from last Friday's performance, I would absolutely love to share this performance with you and am very happy to have this opportunity for you to watch it and see my progress.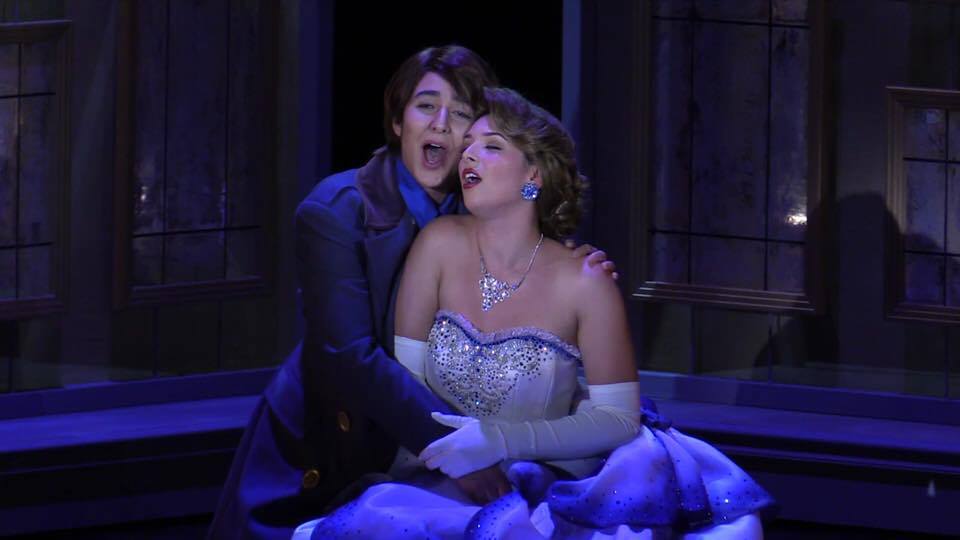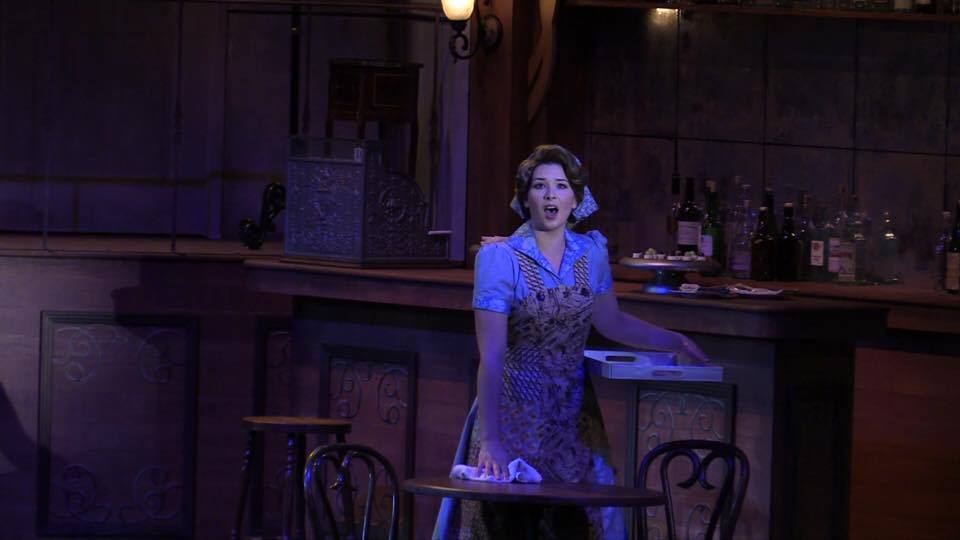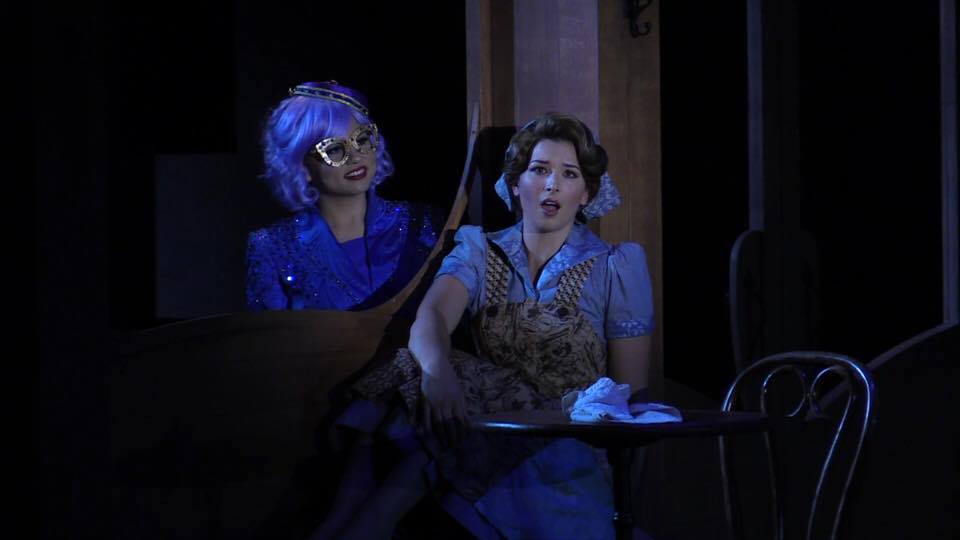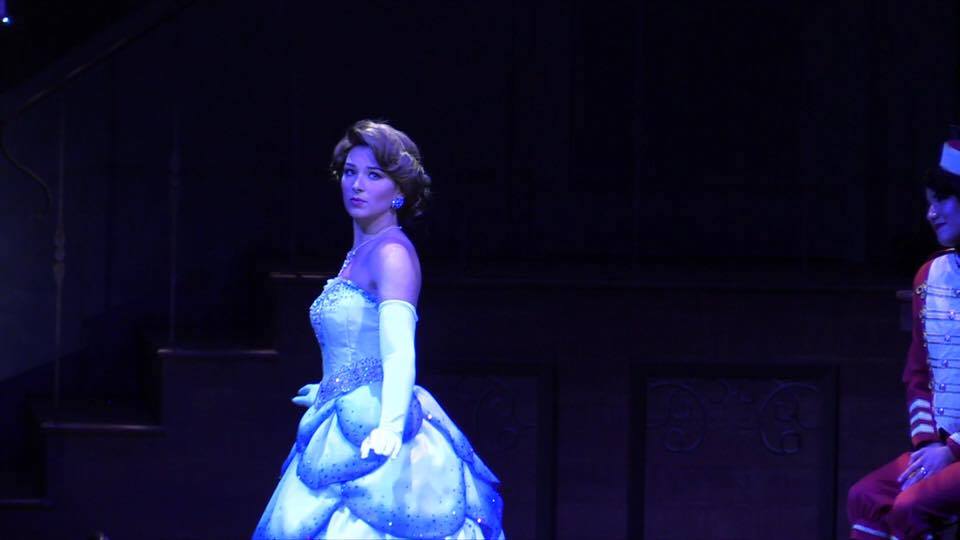 With love,
Emily